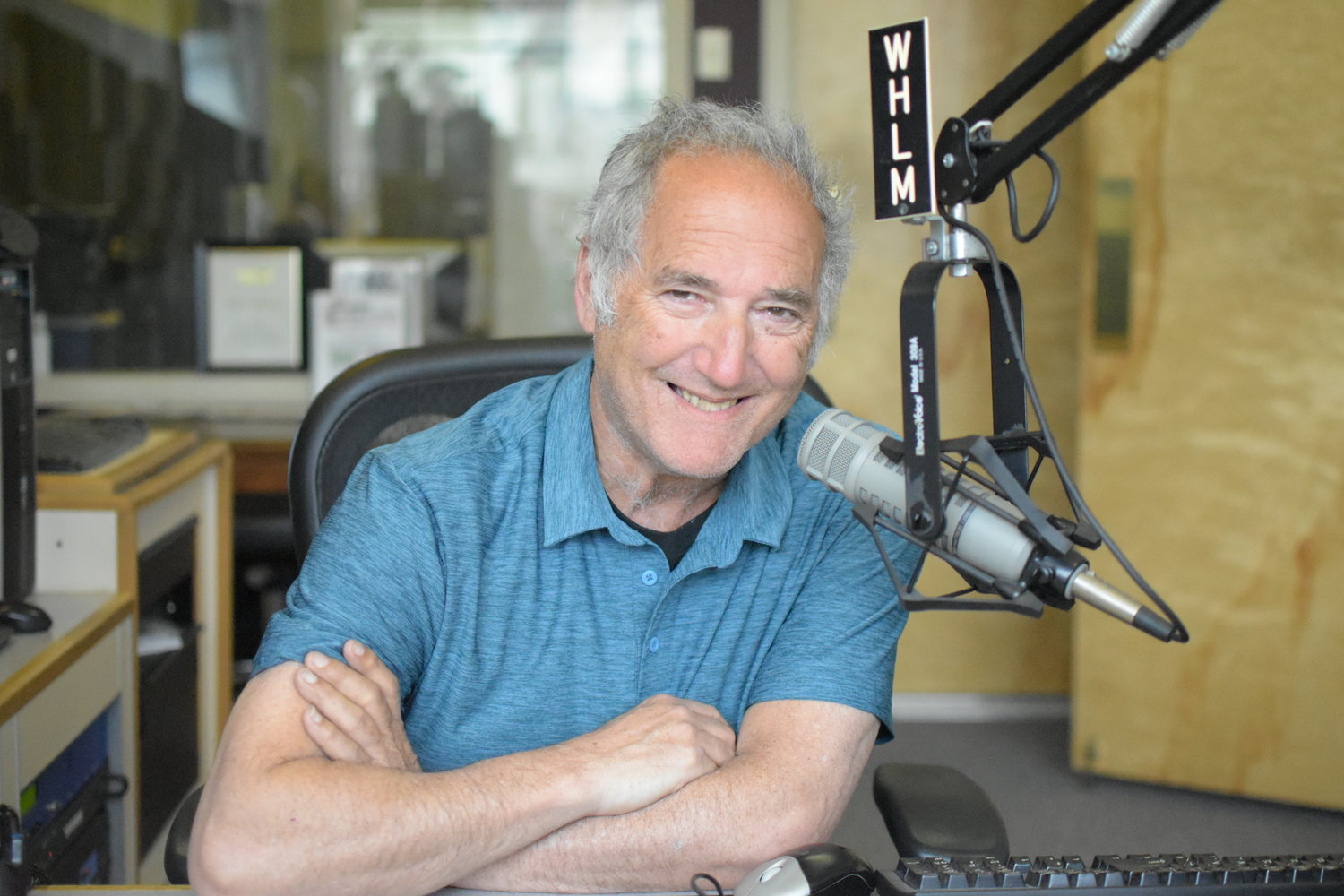 M-F 10a-3p | Saturdays 8a-12p
I was raised on Long Island, New York in the 60s and was exposed to the greatest radio ever: WMCA, WABC and WINS. I loved the personalities and the music. I would buy every 45 record that made the charts. This love of the greatest era of music is still with me today. I also appreciated and grew to love the music of earlier eras: the 50s and the big band era.

I went to a business college in Jacksonville, Florida, but I still wanted to pursue a career in radio. I ended up at a small station in North Carolina where I stayed for two years, but I wanted to get closer to home, so I sent tapes out to stations in the Northeast and I took a job at a Carlisle, Pa station. As things happen sometimes in this business, the station eliminated my shift in a cost cutting measure, and I once again sent out tapes and ended up at WHLM 106.5 and 550AM in 1974 and until the end of 2009, that is where I remained during all of their incarnations. When a Selinsgrove company bought the station in 1999 and dropped those legendary calls, things weren't quite the same.

I am happy to be "back at home" at WHLM playing the music I have always loved.

Besides radio and great oldies music I enjoy travel of any kind, especially train travel. Since 1990 I have traveled every Amtrak route, some several times. There is nothing like traveling the country by train in a sleeper. I have also been on many Canadian routes. I also am an avid walker, usually doing five miles or more a day.